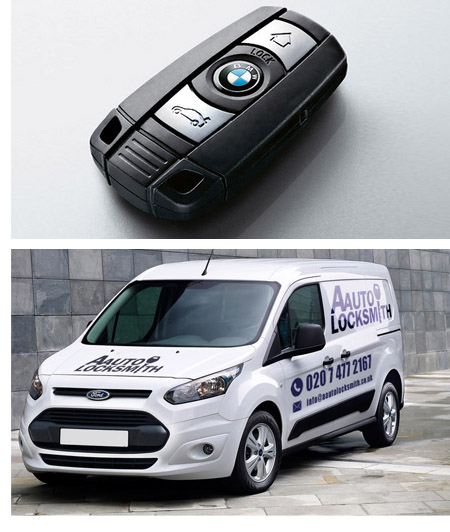 If you only have one key for your vehicle it can be disastrous if your main key gets lost, damaged or stolen. We provide 24 hour mobile car key replacement services. We can provide you with either a fully working remote key, so for an example if your car currently doesn't have a remote due to it being lost or stolen we can reprogram a remote to your vehicle. We also stock many non-remote keys, we will get all keys cut on site and programmed on site If you need a replacement car key.
Replacement Car Key Services
If your vehicle has an immobiliser issue
If you've lost all your car keys
If you have a current key but doesn't start the vehicle
We provide all our auto locksmith services to the best possible standard, as a general rule we can come to you within 24 hours and have your vehicle back on the road within the space of an hour, even in if you have lost your car keys. We can replace car keys for all the latest vehicles including Ford, Volkswagen, Audi, Vauxhall, Land rover, Jaguar, and most other makes. We aim to have a 2 hour response time from the first point of contact, and aim to have you up and running in a short amount of time. We are highly trained to make no damage to the vehicle when gaining entry. We carry out all the work on site to reduce the amount of time needed to complete a job.
For car key replacement call the auto locksmith specialists on 0207 477 2167 or simply complete the contact form on the website for a fast and friendly response. Whether you require us to replace your car key without a spare or simply replace the car key fob battery contact AAutolocksmiths.